and how to avoid them… Observations from an industry reporter that might save you a few dollars.
Of course, every established industry has its traditions and etiquettes but over time they morph into one of two things: endearing experiences or annoying habits. As both a millennial and the editor of a few accommodation-related mags I've started to spot a few new annoyances.
This is all subjective and there are always exceptions to any 'rule' but I've found the following things irritate guests time and time again yet, bafflingly, hotels around Australia continue to do them.
1. DAILY ROOM CLEAN – GUEST LAZINESS WILL NOT BE TOLERATED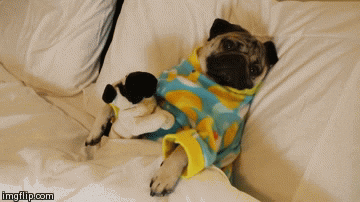 Having to mad-dash over to the room door to flip over a 12-year-old 'do not disturb' sign because you forgot to the night before, or awkwardly ask the housekeeping staff to come back later is something you expect from a university dorm not an expensive night away.
Airbnb allows guests and hosts to determine a cleaning schedule before arrival, sometimes adding a cleaning fee for picky customers. Would this be so hard to emulate? Daily housekeeping is a tradition that comes from five-star service but it's not needed for guests staying multiple nights.
Sleep ins make for happier guests… Let them live.
2. 'FREE' BREAKFAST BETWEEN THE HOURS OF 05:31 AND 07:02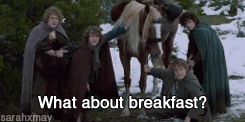 It's a gimmick that works, I can only assume, because the free breakfast promotion is one that never fails to crop up when shopping for accommodation. Why the time restriction, though? Especially if it's just self-service or continental… Is it so that staff can clear the room at 9am sharp for lunch? If 'free breakfast' has been offered, why not have simple breakfast rolls loaded into the minibars, or have a limited all-day breakfast menu in the in-house restaurant.
The number of times I've seen families ushered away from the lobby because they missed the brekky window, or business suits glumly sat by the elevator because they rushed down to get coffee and a bagel and now have three hours to kill before their meeting.
Save a life: put a croissant in the mini-fridge.
3. YOU GET A PHONE CALL, AND YOU GET A PHONE CALL, AND YOU AND YOU AND YOU…
There's gotta be a simpler way, my friends, than asking guests to wrestle with a landline in-room phone when all they want is to double-check the check-out time.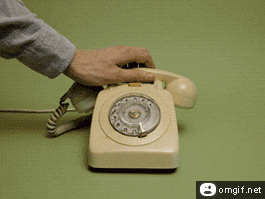 Think about this: most people under 21 won't even remember having a landline at home. In five years, asking young couples to operate an in-room landline will be like asking a toddler to use a walkman: I'm sure they'll figure it out but who needs the aggravation?
I'm not saying in-room phones don't have a place, because the novelty is fun and sometimes they are easier than googling the front desk number, but they need to be intuitively easy-to-use.
4. WHERE THERE'S AN APP THERE'S ANOTHER APP
Spoiler alert: there are too many apps. Nobody wants to have to launch a search party to find a single app on their phone that may or may not get them a discount code, or have their reservation number saved. Even though people will do almost anything to save money, app-mania is just plain annoying.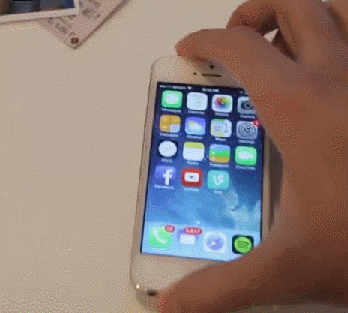 What made Netflix a useful alternative to online piracy was that it had so much choice for a relatively low subscription fee; now there's enough competition to Netflix that people have to pay a string of monthly fees to watch different shows. What made the streaming service useful has lost its charm for many people.
Similarly, what made OTA-type apps useful was the ability to book with any property through one interface. Now that every hotel chain and it's pet millennial brand has an app, you may as well ditch the lot of them.
Good apps are pretty costly, so unless there's a very specific reason why guests would clamour to download yours; you're probably better off figuring out how to use existing platforms like Facebook messenger.
5. The magical front desk disappearing act 
If there's one thing hotels, and lots of other provider types, seem to have wrong, it's that guests today *cough* millennials *cough* don't like front desk service.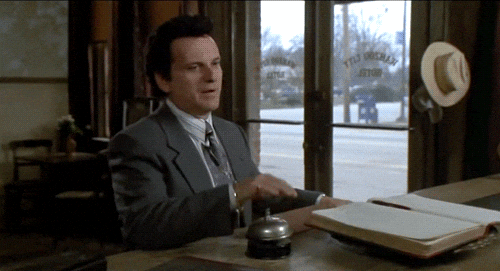 If anything, personal service is one of the things people come to traditional accommodation providers for!
In fact, providing a 'personal service' is one aspect of Airbnb that people forget about and that came from the hotel-world. Chat to your guests! Ask how they are; check them in; let them know a few sweet hotspots they can visit locally; point them in the direction of whatever lobby artwork or guest facility you have to show-off; tell them about your recent refurbishment; recommend your favourite cocktail from the bar. This is the stuff people love.
Tablet check-ins, or e-desks that replace the reception area, only get appreciated when guests are used to terrible service, and the technology actually works. You can impress just as easily by blowing guests away with solid, personal service.
A smile is free and a recommendation is revenue-mining.