Supplier News
Next Generation Mobile Solutions for Property Management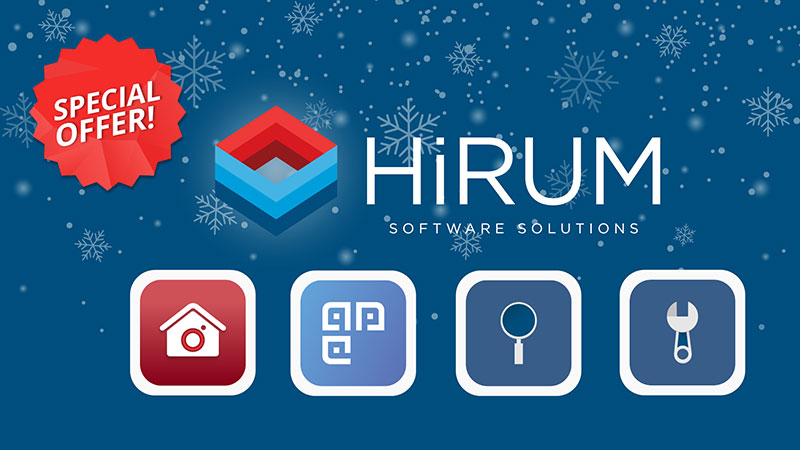 Anyone who has worked in the Management Rights industry understands all too well that there is seldom enough time to complete all the tasks that come with successfully managing your property.
The good news is, HiRUM provides solutions with the busy property manager in mind; solutions that allow you to escape the shackles of your desk, and tackle the ever-growing tasks on your daily agenda. HiRUM is at the forefront of property management mobile app development, and has introduced a range of Mobile Solutions that simplify and streamline the way you operate your business; from providing an on-the-go version of your front desk, recording and managing assets, keeping track of maintenance tasks, scheduling and overseeing inspections, and even providing a simple and easy way to manage your property's photos.
Now is the perfect time to take advantage of these helpful apps! HiRUM is having an End-of-Year special featuring a Buy 1 Get 1 FREE opportunity*. Learn more about the details of this special below, and don't miss out on this incredible opportunity!
These days, there's no denying we've come to rely on apps to help us do so many things. So, what exactly does the next generation in property management mobile app solutions look like?
HiRUM Front Desk App

The Front Desk App is built to mirror our HiRUM Front Desk Software. From the Front Desk App, you are able to access various aspects of your business, all from the palm of your hand, wherever you may be.
HiRUM Inspection App

The Inspection App is designed to make it easier for you to undertake your property inspections, reducing manual processes, saving paper, and minimising human error.
HiRUM Asset App

The Asset App is designed to provide property managers with a simple and easy way to record, manage and store information regarding property assets throughout their lifespan.
HiRUM Maintenance App

The Maintenance App is designed to provide property managers with an easy-to-use solution for scheduling, managing and recording all maintenance related jobs throughout your property/properties.
HiSITE Image Manager App

The Image Manager App is designed to provide property managers using HiSITE Channel Manager the ability to easily upload and manage images from multiple properties and room types, all from one easy-to-access central source.
Each of these user-friendly apps are conveniently available to download from the App Store and Google Play, so they are compatible with IOS and Android devices. Keep in mind, the Front Desk and Image Manager Apps require that you are currently a HiRUM PMS or HiSITE Channel Manager Customer.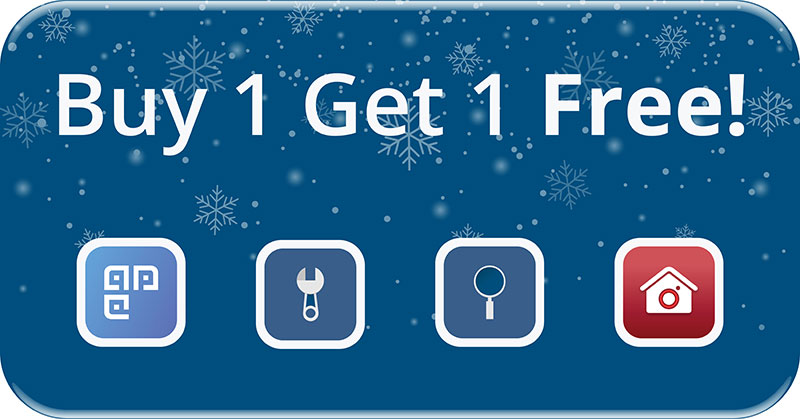 HiRUM is offering a Buy 1 Get 1 FREE End-of-Year special opportunity featuring our Mobile Solutions! If you subscribe to one HiRUM App for a 12-month period, you will receive another HiRUM App of your choice (select from Asset, Inspection, Maintenance or Image Manager) FREE for a period of 12 months. For the purchased app, the full 12 months must be payable in advance before 31st of December, 2019. This offer is only available for a limited time, and expires on the 31st of December, 2019. If you have any questions or would like more information about the HiRUM End-of-Year Special, please click here and fill out the form, or contact one of our friendly sales staff at sales@hirum.com.au.
*Eligible apps for free offer include Asset, Inspection, Maintenance and Image Manager.